As a good friend of mine once said: 'the hills are alive with the sound of basslines'.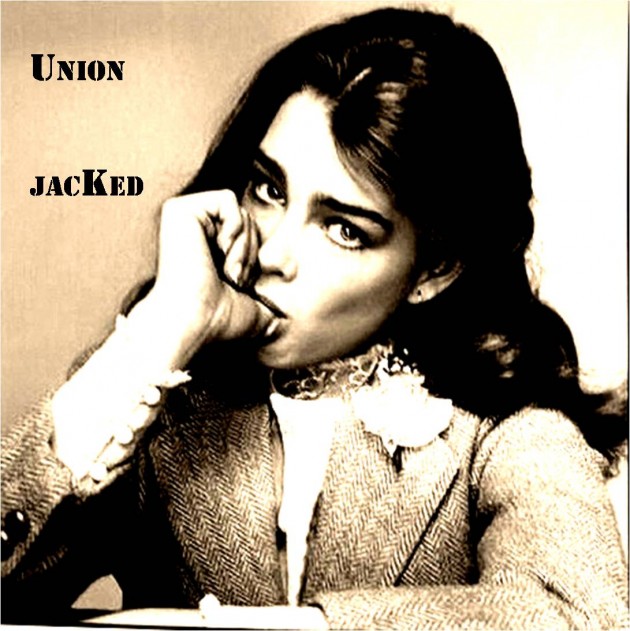 With the Royal Wedding last year, and soon the Queen's Jubilee & the London 2012 Olympics, you could be forgiven thinking the UK is the only place to be right now. Ignoring these sideshows, there is currently an abundance of talented producers & DJs operating out of the UK, so here's some recent tunes I've been playing on loop, the old-school with the new, showing Britain's love for all things bassy & electronic is alive & well. One of the best loved underground music shows, the Boiler Room, evolved from the UK's rich pirate radio heritage, and now broadcast live sets & shows worldwide to intimate crowds & thousands of stay-at-home vagabonds via live streams. The 'UK bass' label has been banded about to house productions incorporating elements of garage, house, techno, dubstep, drum & bass, future garage, 2-step & UK funky. Whatever you want to call it, the electronic output from these isles is undoubtedly fresh, just let your ears be the judge.
First up, some garage flavours spiced with Ron Burgundy-esque flute and an edit from Matt Hesselworth aka Hesseltime, a London based producer and DJ who residents at London's Trouble Vision clubnight and runs Tief. Then melodic, funky-bass driven electonica from Arkist, a synth-heavy dream of a track from Brighton-based Bearcubs & a groovy remix of grime grandfather Wiley from the 2 Bears, a London-based musical duo composed of Joe Goddard (of Hot Chip) and Raf Rundell – the duo produces original material incorporating various styles including 2-step, house, hip-hop and soul.
My Sound (Al Brown Remix) – Zed Bias & Mc Juiceman
Papa Was A Rolling Stone (Hesseltime & Benyayer Edit) – The Temptations
http://www.youtube.com/watch?v=0DZqN2TpnYU
Skanking (The 2 Bears remix) – Wiley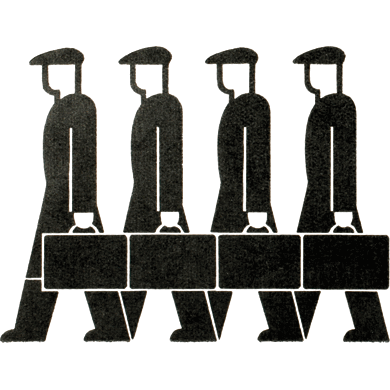 Fresh sounds from Real aka Jackson Almond with his unique blend of melodic-infused bass laced with layers of electronic loveliness, snazzy snares & crisp kicks. Then some tunes from two teenage producers/DJs George Townsend and Adam Kaye aka Bondax, who, despite their tender years, showcase masterful production with their self-proclaimed "airy sunny romantic vibes". Also thrown in is a tune by Saulya, a young producer out of Nottingham signed to Squelch & Clap records, and some new material from Last Japan, a producer working out of London town.
Work The Middle (Real remix) – Andrea
http://www.youtube.com/watch?v=_cBNYZbJQNo
Movers & Shakers – Real
http://soundcloud.com/real/movers-and-shakers
Effort Isn't Enou – Saulya

All I Want – Bondax
All Inside – Bondax
Everytime I – Last Japan & Bondax
http://www.youtube.com/watch?v=B8WC7r4jMq8
East ft. Trim – Last Japan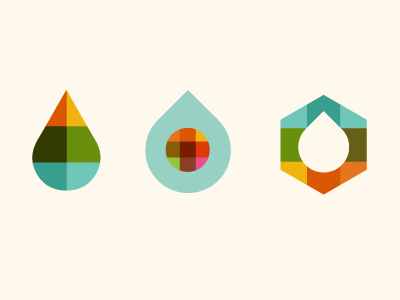 Clean Bandit make seriously melodic electronic sounds with classical flecks, accompanied by consistently dope visuals, and in frontman Ssegawa, they not only have a supremely talented singer/rapper, but also a leading mind in the field of lasers – an incredibly talented collective in an age saturated with mediocrity. Cubiq consists of Carlos Posada and Jamie Jay, two producers/DJs from Oxfordshire, who share a passion for house, techno, minimal and all things electronic. Also thrown in is a bass-infused disco-y track from Cubiq & Real Nice (Ben Real & Sam Nice), who work out of London & Bristol, as well as a delectable disco edit of Fleetwood Mac from Psychemagik.
Local Sauce (live) – Clean Bandit
Worry Fill My Heart (Cubiq's 'P45' Remix) – Spring Offensive
Had Enough (Matt Fear Remix) – Real Nice & Cubiq
http://www.youtube.com/watch?v=77U-HM0CZlA
Everywhere (Psychemagik Edit) – Fleetwood Mac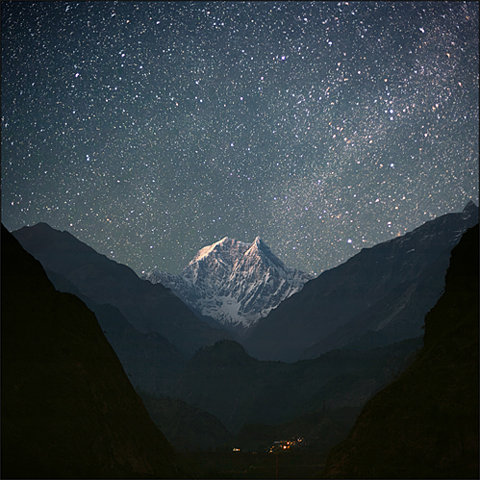 Mosca's productions skills are varied & lush, the London-based artist drawing influences from dancehall, grime, bassline, garage, hip-hop and all types of underground deep, soulful and techy house, and I've picked out a couple of the production highlights from his Soundcloud. Joy Orbison's sound sits somewhere between house and garage, with soft bass, hypnotic percussion and spliced-up vocals galore. Glaswegian producer Koreless and his brand of ultra-serene electronic joy is a must-hear & the last tune is from London producer Capracara, with his brand of wonky, roughly produced floor-fillers.
Bax – Mosca
Eva Mendes – Mosca
Sicko Cell – Joy Orbison
4D – Koreless
Cause I Said It Right (DJ Haus & Capracara's Clubb Mixx) – Clarence G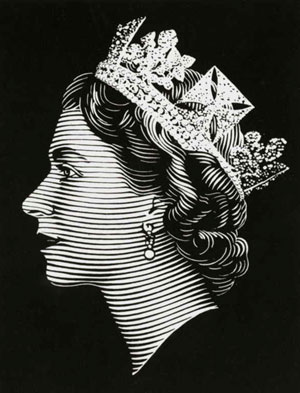 Taken from his most recent album Personality, Scuba aka Paul Rose creates a summer-ready house tune with a silky glow. He also heads the critically acclaimed Hotflush recordings, a watershed for all forms of bass and with a roster few can contend with. There's a couple of tunes from Totally Enormous Extinct Dinosaurs aka Orlando Higginbottom from Oxford, whose infectious grooves swing between dreamy electro & stomping bass, resulting in scarily on-point dance floor vibes – his live shows are a must-see, comprising of bizarre instruments, glitter shotguns and dinosaurs who party hard. Included is a blissful remix of T.E.E.D. from Calibre, real name Dominick Martin, a music producer hailing from Belfast, Northern Ireland, whose grasp of drum & bass is second to none as proven by his most recent album Condition. Finally a couple of tunes from Maya Jane Coles, whose slick productions incorporate a diverse range of musical styles. Her talents are by no means limited to the realms of house and techno, as under the guise of her live dub/electronica outfit, She Is Danger (alongside Lena Cullen), she has remixed the likes of Gorillaz and fans of her bassy alias Nocturnal Sunshine include key tastemakers Joy Orbison and Scuba to name a couple.
Tulips – Scuba
Tapes & Money – Totally Enormous Extinct Dinosaurs
Neighbourhood – Calibre featuring MC Fats
http://www.youtube.com/watch?v=xCyABgBkl7g
High Life – Maya Jane Coles
Not Listening – Maya Jane Coles

Cocoon (Nocturnal Sunshine Remix) – Alpines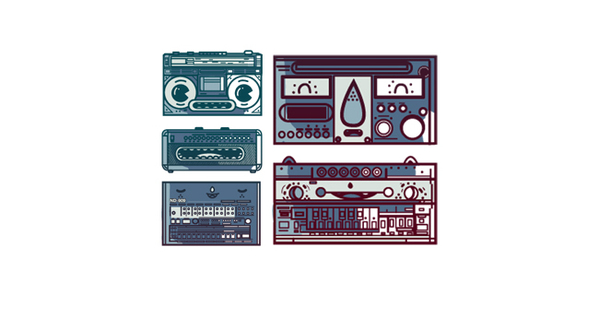 UK producer/ singer Jai Paul with a track full of funky riffs & Prince-esque, ghostly vocals. Fybe:one is a music producer, graphic designer & illustrator from South London who also finds time to run the label Shades of Grey. Youan is a little-known British producer, but based on the below tune someone to keep an ear out for, as well as Welsh producers Owls & Bodhi, here remixing Destiny's Child to create all sorts of aural badassness!
Jasmine – Jai Paul
Fountain – Fybe:one
Sun (Caribou) – Fybe remix
http://soundcloud.com/fybeone/sun-fybe-remix
Movin' – Youan
http://soundcloud.com/youan/movin
Say My Name – Owls & Bodhi
http://soundcloud.com/bodhi-music/owls-bodhi-say-my-name
Play Along (Waze & Odyssey Garage Sale Mix) – Dans Le Sac
http://soundcloud.com/wazeandodyssey/dans-le-sac-play-along-waze
What's In Your Head – Disclosure
http://www.youtube.com/watch?v=i5dSqT0xOUA
This post aims to just scratch the surface of the thriving UK electronic music scene, and apologies to all the talented producers, musicians & DJs not covered here!
Stay Royal,
Wall-B