Here's just a handful of edits & remixes sampling old-school soul, R&B and Motown sounds with gloriously groovy results. From uplifting, bouncy house music inspired by Dusty Springfield & Marvin Gaye, to disco-tinged Aloe Blacc & Stevie Wonder to funky jungle sampling James Brown.
It's all superbad.
Spooky (Guilt Trip edit) – Dusty Springfield
Dusty Spooky – Joyce Muniz
Son Of A Preacher Man (Holtoug bootleg) – Dusty Springfield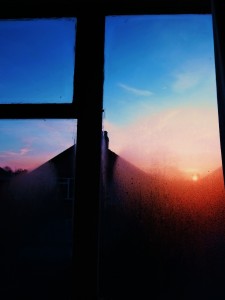 A great tribal house edit of Marvin Gaye from Swiss producers Mercury
Sunny (Mercury edit) – Marvin Gaye
James Brown sampled here to great effect on a jungle track, with the video shot in Hoxton, East London, capturing the raw energy to this instant party starter
Superbad – Aquaky featuring The Ragga Twins, RTC & Mr Thing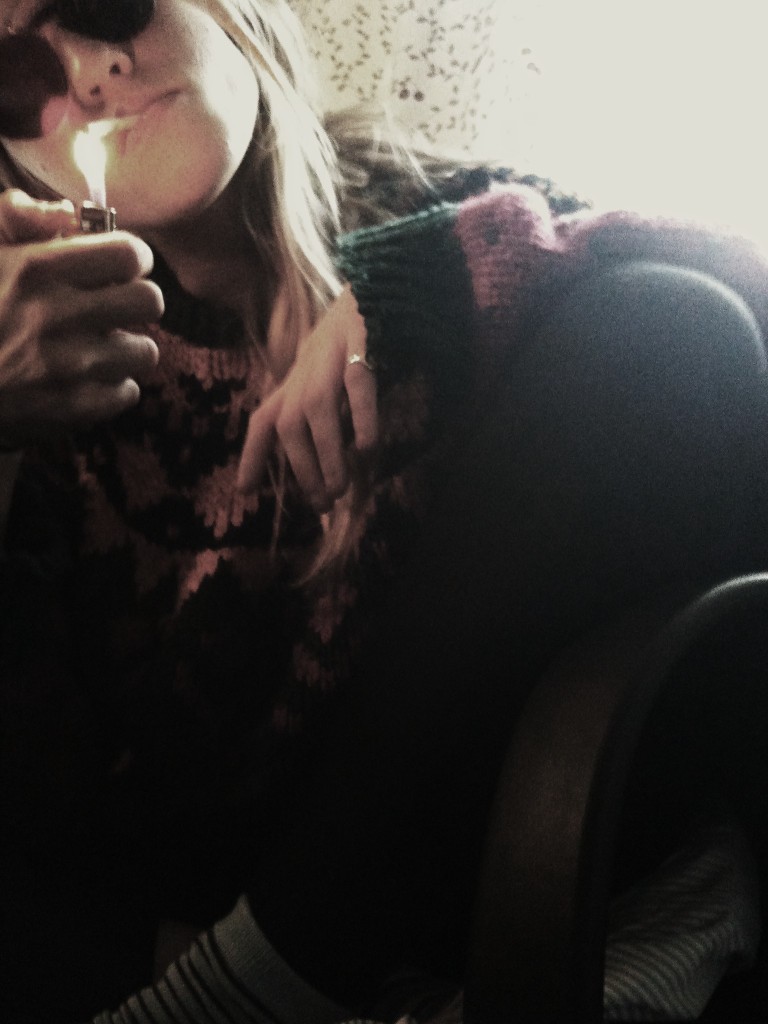 California Soul (A Skillz remix) – Marlene Shaw
Love Light In Flight (Sleazy McQueen edit) – Stevie Wonder
One Step Ahead (Xaphoon Jones remix) – Aretha Franklin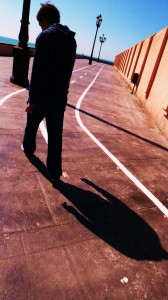 A few different takes on Aloe Blacc's monster hit, including a remix from drum & bass master Ed Solo and an infectious edit from KRL, hailing from Wolf Music (set to be one of the hottest labels of the year), deeply rooted in house, disco and soul.
I Need A Dollar (Tensnake remix) – Aloe Blacc
I Need A Dollar (Ed Solo & Deekline remix) – Aloe Blacc
I Need A Dollar (KRL GBP remix) – Aloe Blacc
Australian producer Opuio with his funky, glitchy beats remixing Ray Charles, a classic tune from funk-soul maestro Roy Ayers with a summery house feel and a funked-up edit of 70's band Cameo. All guaranteed to fill a dancefloor. Or a shed. Or whatever it is you like to party in.
Good Thymes (Opuio remix) – Ray Charles

Everybody Loves The Sunshine (Stinj Early House edit) – Roy Ayers
Rigor Mortis (DJ Apt One edit) – Cameo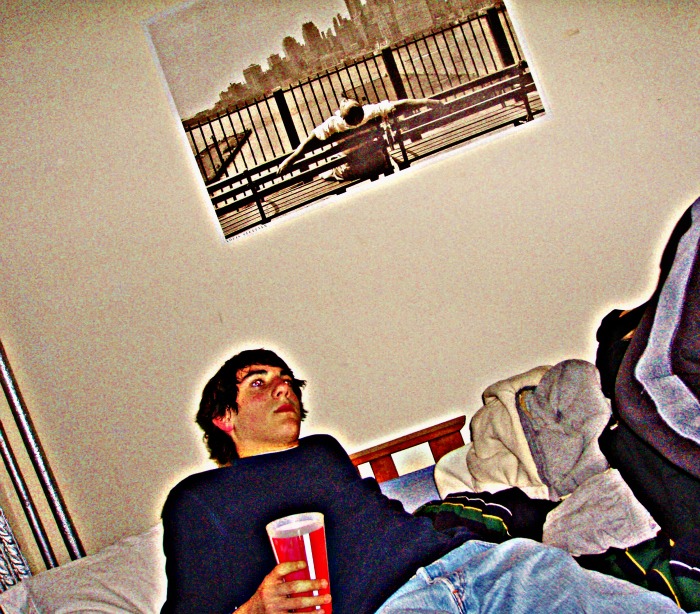 You've just got in from work. It's been a rough day at the office. You're desperately seeking a tune to rid you of the day's stresses. Try this sublime remix of Al Green and see if it does the trick.
Simply Beautiful (George Lenton remix) – Al Green
Stay funky, til next time
Wall-B