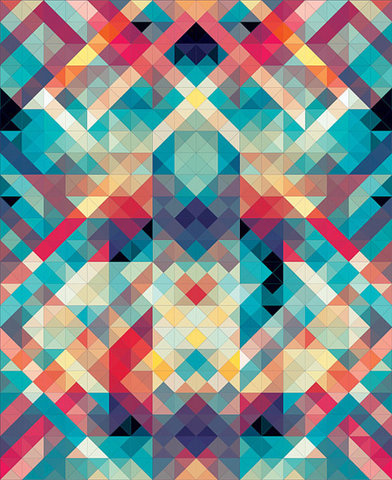 This great selection of unreleased dubs has surfaced on Mixcloud from Soothsayers, a jazzy reggae band hailing from South London with their brand of vintage roots reggae spiced with their jazz, funk and afrobeat influences to keep things fresh. Perfect timing as Spring's here, and you can never have too much dub at an eager Springtime barbecue. These tracks were recorded over the last couple of years featuring guest vocalists Michael Prophet & Earl 16, and their fifth album, labelled "heavy" by the band themselves, is scheduled for September 2012. Irie.*
*I-rie \I ' -ree\ adj: to be at total peace with your current state of being. The way you feel when you have no worries.

Heavy Unreleased Dubs – Soothsayers
I'll Never Leave – Soothsayers feat. Cornell Campbell
Fittest of the Fittest – Earl 16
Here's a selection of other reggae/dub tracks that really rock my boat, starting with the legendary Toots & The Maytals, Mungo's Hi Fi, a sound system based in Scotland following in the footsteps of traditional Jamaican Sound Systems and Blend Mishkin, an Athens born and raised DJ & producer whose Soundcloud is well worth a peruse.
Pressure Drop – Toots & The Maytals
Around The World – Mungo's Hi-Fi
Unconditional Love (Grant Phabao remix) – Blend Mishkin & Peppery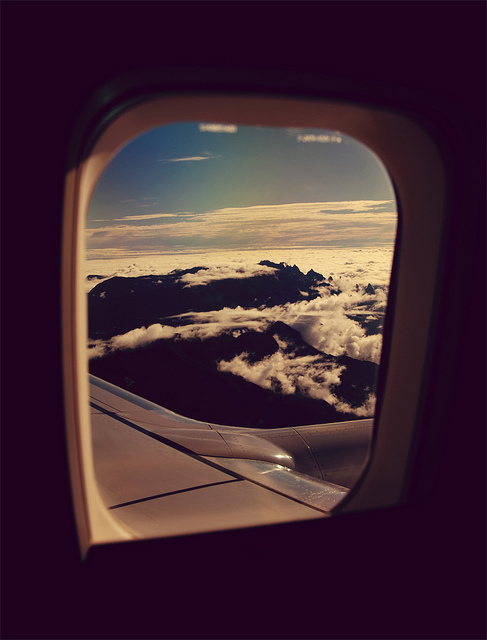 A couple of tunes that I've had on loop the last week, pure dubbed-up loveliness from Jah Marnyah & Ras Zacharri. Also some seriously laid-back vibes by two great bands from New Zealand, Fat Freddy's Drop & Katchafire, with their own brands of chilled Kiwi dub, as well as a tune from an offshoot of Fat Freddy's Drop, The Black Seeds.
Stormy Weathers – Jah Marnyah
Herbs Man – Ras Zacharri
Cay's Cray – Fat Freddy's Drop
The Raft – Fat Freddy's Drop
Fire – The Black Seeds
Get Away – Katchafire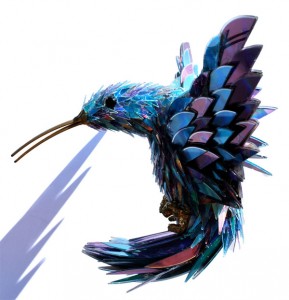 Chinese Man is a French hip-hop collective formed in 2004, comprising of the Marseilles DJs Zé Mateo and High Ku as well as the beatmakers SLY and Leolebug, with funk, dub & hip-hop influences. Also featured is a dubbed-up re-working of Dawn Penn's hit No No No by an unknown producer and a lively, uptempo track from Thunderball (Steve Raskin and Sid Barcelona), two producers whose musical output combines elements of dub, funk, breakbeat & bossa nova.
Racing With The Sun (Iration Steppas remix) – Chinese Man
Deluxe – Superman feat Taiwan MC
No No No – Unknown Artist
Bam & Bass – Thunderball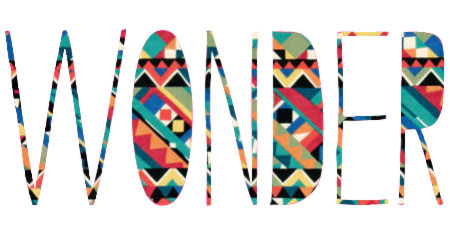 Bristol based artists DJ Die and Break have recently released their new EP Grand Funk Hustle to critical acclaim, and the track below is the dub-flavoured tune from this EP. Californian reggae group The Expanders create sugar-sweet vibes, and in addition to performing their own original material and rare Jamaican hits, The Expanders have supported legendary Jamaican singers touring California, such as The Ethiopians & Alton Ellis. The third tune here is a mash-up by little-known producer Lootbeggar between the late Amy Winehouse & 60's Jamaican musician Alton Ellis, known as one of the innovators of rocksteady music. Last, but not least, is a catchy contemporary tune from a Jamaican singer/songwriter Protoje.
Peace & Dub – Die & Break feat MC Fats and Buggsy
Moving Along – The Expanders
Dub Is A Losing Game – Lootbeggar
African Descendants – Alton Ellis
Love Is A Losing Game – Amy Winehouse
Rasta Love – Protoje feat. Ky-Mani Marley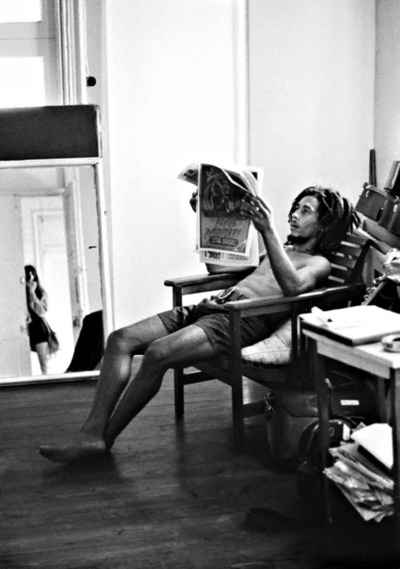 Next up: Canadian DJ & producer Skratch Bastid with an effortless mash-up between Bob Marley & 70's Californian funk band War, a bouncing reggae track by Stephen & Damien Marley from the album Revelation Pt. 1: The Root Of Life and a 'roots meets blues' tune from Little Axe aka Skip McDonald, who was actually one of the members of the house band for Sugarhill Records and appeared as guitarist on many early rap albums, including The Message by Grandmaster Flash.
Get Up Stand Up / Slippin Into Darkness (Skratch Bastid remix) – Bob Marley vs War
Tight Ship – Stephen Marley featuring Damien Marley
I Got Da Blues – Little Axe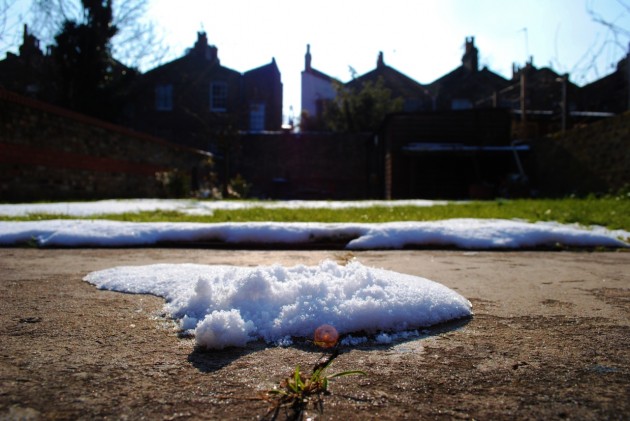 We round off with some Brazilian roots music from Amanhã, a tune from UK based roots artist Danny Red whose major output was in the early nineties & dub from French reggae artist Nassadjah, as well as a mash-up by yours truly between Gyptian vocals & a beat from New York hip-hop duo Side Effekt.
Jah Live – Amanhã
Hills Man – Danny Red & 666tem – Nassadjah
Autumn Morning – Side Effekt
The above instrumental samples Lucio Battisti, an Italian singer/songwriter famous in the 70's & 80's:
Anna – Lucio Battisti
Beng Beng – Gyptian
Beng Beng (Wall-B blend) – Gyptian
Stay irie,
Wall-B