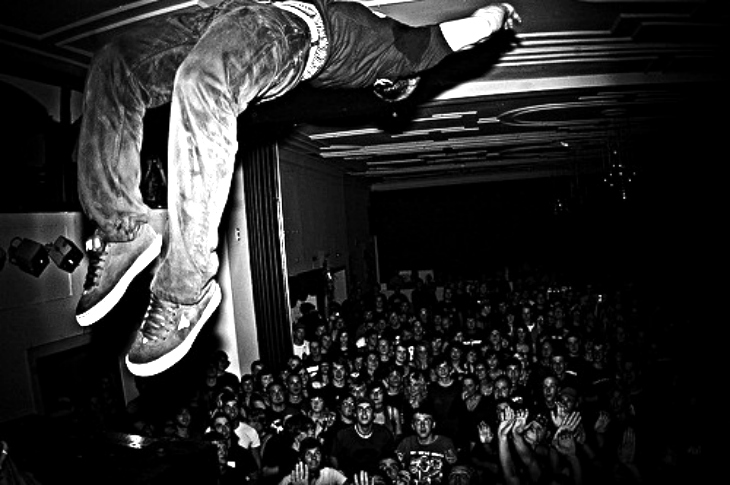 Here's a taster course in African funk. Not that I'm a teacher in African funk. I just like African funk, especially with dope remixes thrown in for good measure.
Ethiopian musician and arranger Mulatu Astatke is best known as the father of Ethio-jazz, a genre fusing Astatke's vibraphone, piano backing and Mediterranean-inspired conga drums. Ghanaian musician Emmanuel Tettey Mensah was a proponent of the highlife musical style in the 1950's (Louis Armstrong asked to jam with Mensah while staying in Accra on his African tour in 1956). His career stretched from the 1930's through to the late '80s and Mensah's music scored much of West Africa's shift to independence and immortalizing his sound. Staff Benda Bilili are a group of street musicians who used to live & play around the grounds of a zoo in the Congo, consisting of four senior singers/guitarists, who are all disabled (they had poliomyelitis when they were young) and move around in brilliantly customised tricycles. They are backed by a younger rhythm section consisting of abandoned street children whom older members of the band took under their wing. Their music is vocally vibrant & pure, featuring tranquil, rumba-rooted grooves & tin-can guitar solos.
Yegelle Tezeta – Mulatu Astatke
This track was sampled for a Nas & Damien Marley tune from the recent album Distant Relatives.
As We Enter – Nas & Damien Marley
Ghana-Guinea-Mali – E T Mensah
Mwana – Staff Benda Bilili
Je T'Aime (Live) – Staff Benda Bilili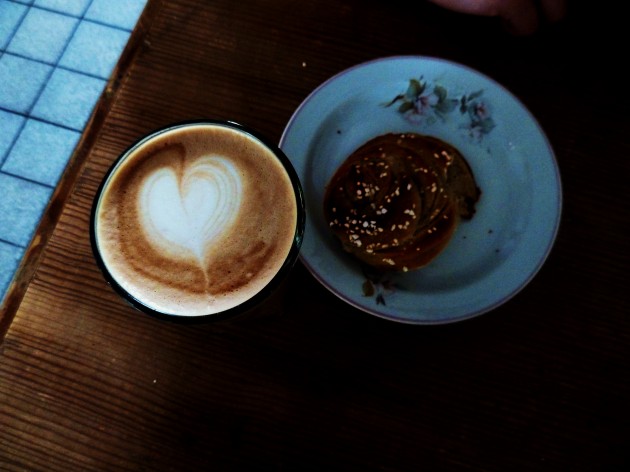 Check out Fela Kuti's story for yourself: my words cannot describe the impact of this Nigerian pioneer of Afrobeat on African music (and Africa on the whole for that matter). His tracks were often politically-charged and his musical style – Afrobeat – was a complex fusion of jazz, funk, psychedelic rock and traditional West African chants and rhythms. Afrobeat is often characterised by a large bands with many instruments & vocals, punctuated with jazzy horns and multiple guitars; creating melodic grooves and rhythms that are introduced one by one, orchestrating riffs in an astonishing melodic complexity to create an 'endless groove'.
Gentleman – Fela Kuti
A modern-day, Fela-inspired track featuring horns, bongos & vocal riffs by Mancunian producer xxxy (aka Rupert Taylor), now based in London – an artist whose relatively fresh-sounding discography incorporates elements of house, techno, 2-step & garage.
Fela – xxxy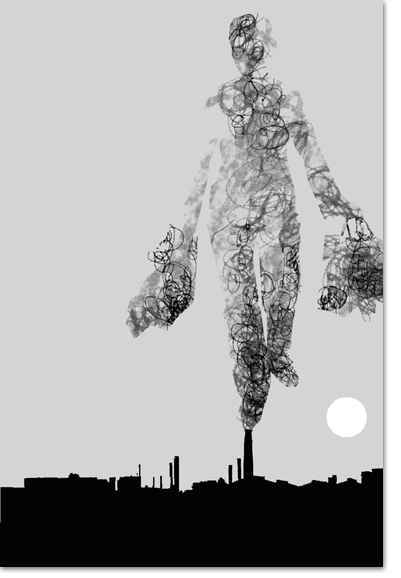 A great tune from a less heralded Nigerian Afrobeat artist than Fela, Bola Johnson, with a seriously cool edit by Cottam combining Afrobeat and slo-mo house grooves.
Lagos Sisi – Bola Johnson
B side EP 2 – Cottam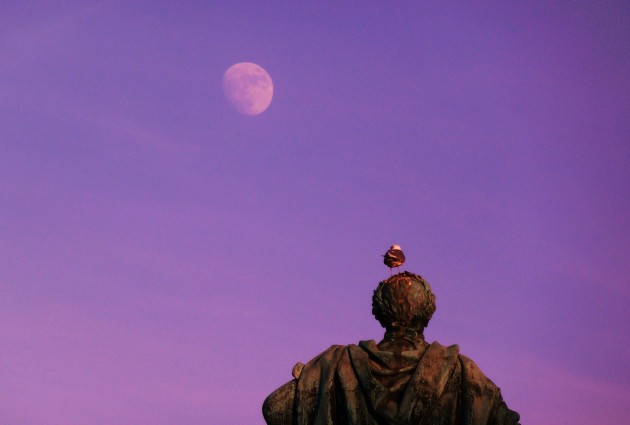 Geraldo Pino is one of the unsung heroes of African music; hailing from Sierra Leone, Geraldo had a major influence on the burgeoning Afrobeat scene in West Africa during the 1960s & 70s, as well as making a huge impression on the young Fela Kuti. Nigerian musician Sir Victor Uwaifo's performances are characterised by his ability to play the guitar with both his feet and his tongue (as well as presumably his hands). Supposedly the entirety of his recorded repertoires can play non-stop for one month, uninterrupted.
Heavy, Heavy, Heavy – Geraldo Pino & The Heartbeats
Joromi – Victor Uwaifo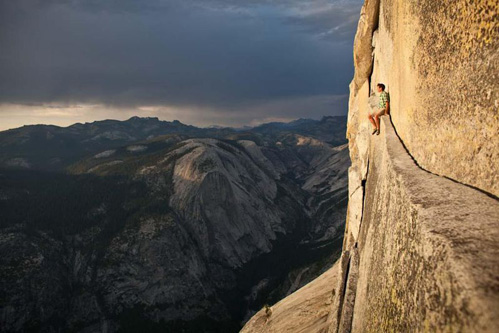 Amadou Balaké was born in Burkina Faso, or Haute Volta as it was called back then, playing in Ghana before his breakthrough came in the Ivory Coast with his style of Latin-influenced Afro-funk, nurtured by producer Aboudou Lassissi, who ran a successful label Sacodis in the late 1970s. Gambian band The Super Eagles stormed stages decked out in military uniforms, and they became pioneers of African popular music in the Senegambian region for the next decade, delivering a progressive blend of Afrobeat, soul and Ndagga music, evolved from the Senegalese sympathy for Latin music combined with the Congo rumba beat, which musicians blended with the Tama (talking drum), Sabarr (Djembe Drum), electric guitar and vocals. Amadou & Mariam are a musical duo (and couple) known as "the blind couple from Mali" and their early recordings in the 1980s and 1990s featured sparse arrangements of guitar and vocals. More recently, Amadou & Mariam have produced a sound that blends traditional Mali music with rock guitars, Syrian violins, Cuban trumpets, Egyptian ney, Indian tablas and Dogon percussion; a fusion commonly referred to as Afro-blues.
Super Bar Konon Mousso – Amadou Balaké
Viva Super Eagles – Super Eagles
Djama – Amadou & Mariam
Stay vibrant,
Wall-B