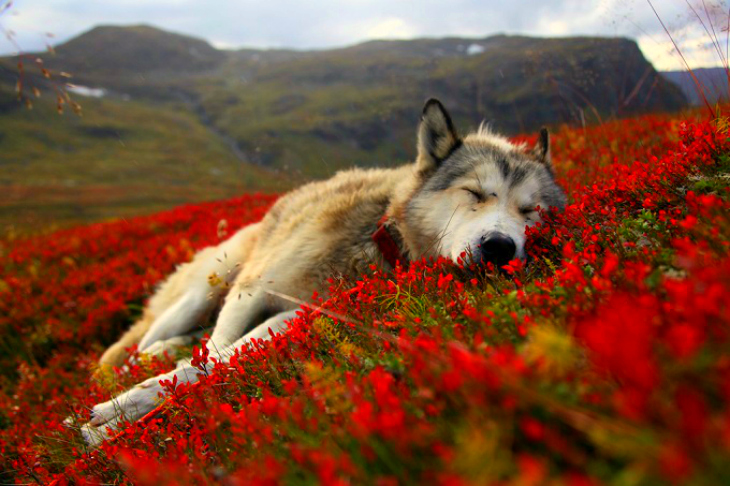 Here's plenty of boom-barking beats and rip-roaring instrumentals; from tingly, toe-tapping electronica to bestial, boom-bapping trip-hop. All these tunes are 100% wild productions.
First up, a beat from eternally mellow beat-maker Damu the Fudgemunk, a spaced-out mesmeric beat from young London-based producer Joe Walby aka DoJo, bumping prehistoric electronica from T.E.E.D. & a trippy instrumental from heRobust.
Hogs On The Hill – Damu The Fudgemunk
Lord Of The Fly – DoJo
Move On – Totally Enormous Extinct Dinosaurs
Triceratopless – heRobust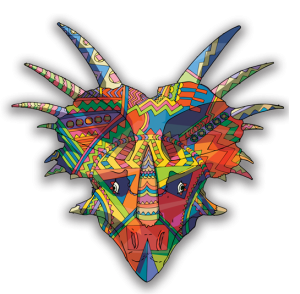 Three chilled instrumentals from three talented beat makers.
Monkey Bars (Instrumental) – Jurassic 5 (produced by DJ Nu-Mark)
The above beat samples a soul-filled tune from Chaka Khan:
Somebody's Watching You – Chaka Khan featuring Rufus
Cold Turkey – J. Rawls
Bird Priest – Ratatat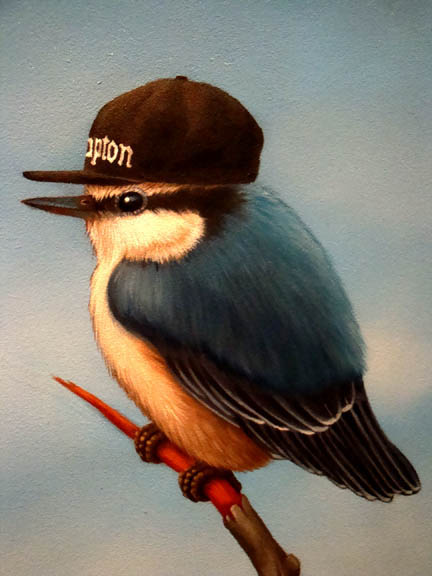 One hypnotic beat by Cold Legistics, a glorious disco edit of Angie Stone's Wish I Didn't Miss You from Monkey Safari & funky flavours from Peanut Butter Wolf, hip-hop producer and founder of label Stones Throw Records.
Appleworm (Extended) – Cold Legistics
Stoned – Monkey Safari
Dopestyle – Peanut Butter Wolf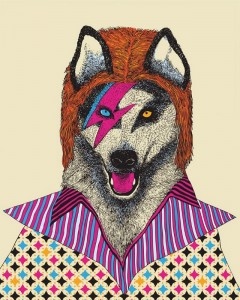 Here's a beat to stomp along to from California's warped-beats maker Flying Lotus, a super-serene beat from Gramatik and mellow electronica to melt into from Mount Kimbie.
Old Man Elephant – Flying Lotus
Lorena's Butterfly – Gramatik
Ode To Bear – Mount Kimbie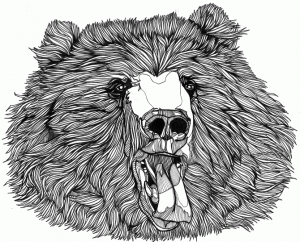 LA-based producer R/D gets remixed, beat maestro RJD2 with a badass, funky rift & a trippy, jazz-infected beat from the irrepressible Mr Scruff.
Cricket (Marty Party Remix) – R/D
Giant Squid – RJD2
Fish – Mr. Scruff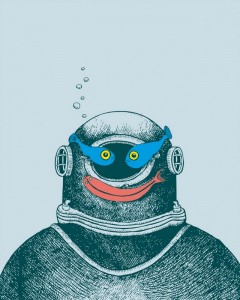 DJ Food with a beat to drift away to, Ugly Duckling with a brass-infused beat & a funky-ass groove to put a spring in your step by Carol Kaye.
Turtle Soup (Wagon Christ mix) – DJ Food
Turtle Soup samples 60's US rock band The Turtles:
You Showed Me – The Turtles
Left Behind (Wichita Mix Instrumental) – Ugly Duckling
Slick Cat – Carol Kaye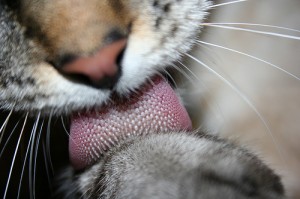 Trip-hop at it's finest in the tune Sandworms, a great summery house edit of Bibio & a lo-fi, spaced-out beat composed of warm melodies & crackly samples from Gold Panda, a UK producer with Japanese influences.
Sandworms – Andy Caldwell vs. Darkhorse
Lovers Carvings (Catz n Dogz re-edit) – Bibio
Peaky Caps – Gold Panda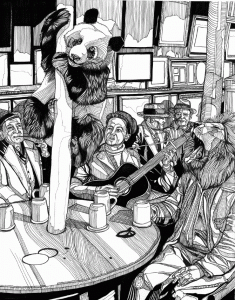 Hopefully these beats will keep you from hibernating until the next installment; if they don't, check out this great illustration, 20 things that happened on the internet in 2011, and try to figure out the twenty events weaved into this single artwork.
Stay wild, til next time
Wall-B