JOY Roberts-Barry is making the best of the extra days she is spending in Spain after the collapse of Monarch. What else can she do? The problem is that she has two beloved dogs who were checked into a flight home Monday morning at the end of a holiday in Spain. Neither easyJet nor Ryanair that serve the area where Joy holidays take pets.
Details of the collapse and subsequent problems faced by customers left stranded on Monday morning were followed by what has been called the largest peacetime repatriation – but three days later Joy still has no news of when she will get back. "I am in limbo," she says.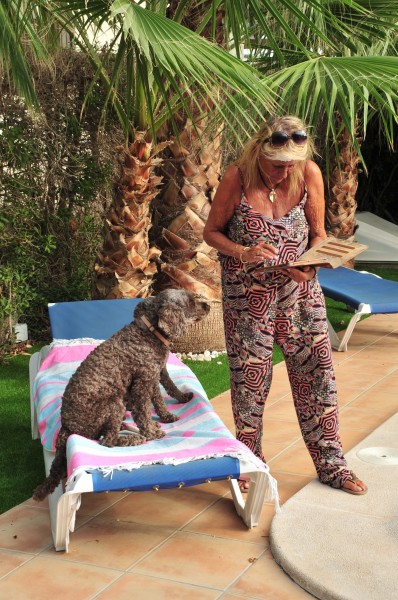 The whole affair is an omnishambles, in the language of parliament which did nothing to alleviate the coming storm. Indeed, even after the weekend warnings of collapse tickets were on sale on Monarch's website. I tried to buy one – priced at a whopping £330 for a one way ticket from Alicante to Gatwick. Needless to say, as I was myself meant to be travelling home on Monarch on Monday, it was only an exercise in curiosity. The lack of any attempt to intervene in the demise was summed up by Department for Transport as not their problem but "a decision made by the company. It is the job of directors and their advisors to decide when a business is no longer a going concern … It is the not the role of government to decide on the viability of a business."
Having no word of what these directors might decide on Sunday night, there was little that my party, including Joy and her two dogs could do but hope.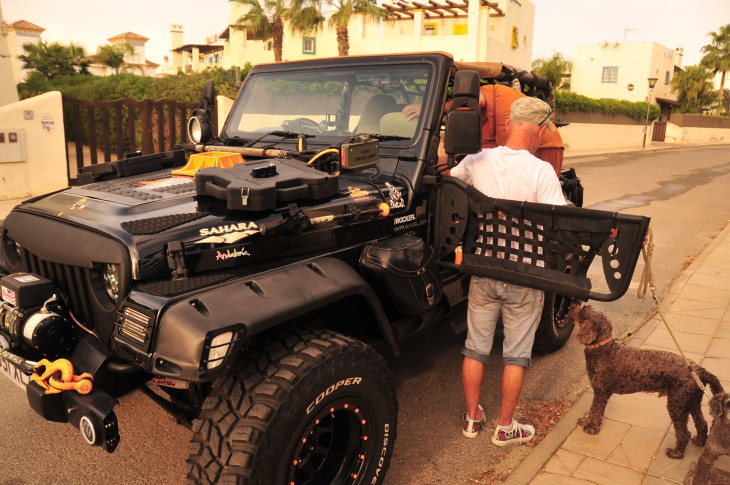 At 5am the taxi arrived and we set off for Alicante. At 5.30 am Joy received a text advising that the airline has gone into receivership. Or something like that. Above the text was a box with the company vision: "Making dream trips come true" (or some such thing.)
Every passenger is different of course but passengers with dogs are a whole new ball game as they say and the news presented us with a huge dilemma. Should we continue to the airport and join the mayhem or turn back? In fact there was little choice. Dogs are not allowed in airports. When travelling with a dog you must first check them into a special cargo area (which is a little way outside the main airport area at Alicante) before proceeding to the departures building.
This we could not do, for the simple reason that we could not leave the dogs for an indeterminate period in the compound, and indeed remain with them. Nor could we split up since we would have to retain the taxi indefinitely to be able to move between the cargo area and the main building while awaiting further news of our fate.
So we retreated from the airport and went home. Fortunately the villa was still available, otherwise Joy's problems would be immensely compounded as many villas are not 'dog friendly'.
Those who think "well you got a few extra days on holiday" could not be more wrong. There is nothing remotely relaxing about sitting alone in a villa long after everyone else has departed waiting for news as to how the cargo firm intend to get you home.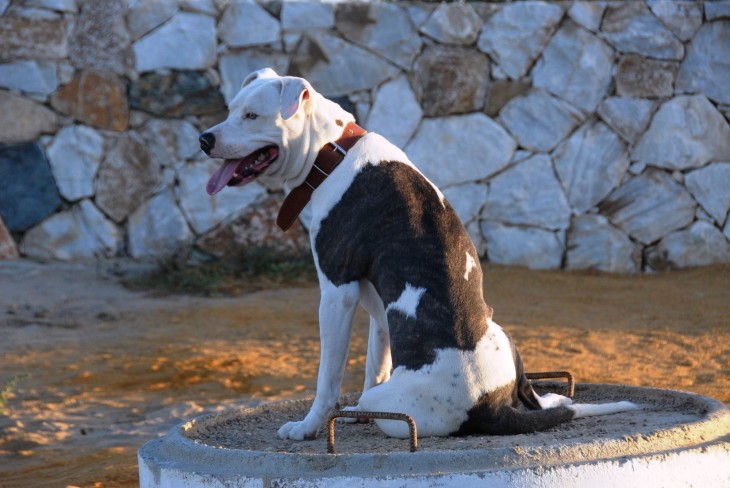 More airlines may follow the demise of Monarch according to industry insiders. Problems for the carrier such as the collapse in tourism to Turkey and Tunisia and the weakness of sterling are not set to change in the near future. Could we not expect better treatment if this is the case? I have been told that both Alitalia and Air Berlin were allowed to operate flights to bring travellers home after they had gone into receivership but this common sense approach was not adopted by the UK.
.