UNTIL last year, Egypt's Red Sea Riviera was by and large considered a safe place to travel. At least that was the general tone of the Foreign and Commonwealth Office guidelines. Advising against all travel to North Sinai and all but essential travel to the south of the peninsula, the FCO has maintained a level headed attitude towards the Red Sea resorts such as Sharm el Sheikh and Hurghada, which nearly 750,000 British nationals visit every year.
But that advice is being eroded bit by bit flight. As a precautionary measure in the wake of the probable bomb on a Russian plane leaving Sharm el Sheikh, the FCO now advises against all but essential travel by air to or from Sharm. There is no other way realistically to get to your holiday there, so that is a devastating blow for all who work on the resorts there; UK airlines are no longer operating flights from Sharm el Sheikh to the UK. So if you want January sun in Egypt, the option would be to goo to Hurghada, the second most popular Red Sea destination, which the terrorists have now singled out for another attack. I have just booked a holiday at the Makadi Bay hotel in Hurghada leaving next week. The question is, do I abandon this trip or defy the danger in the belief that abandoning Egypt is caving in to terrorism?
I've been to Hurghada twice, most recently last summer, to enjoy the Arabian Nights fairytale on offer at the all-inclusive resorts like Makadi Bay and El Gouna.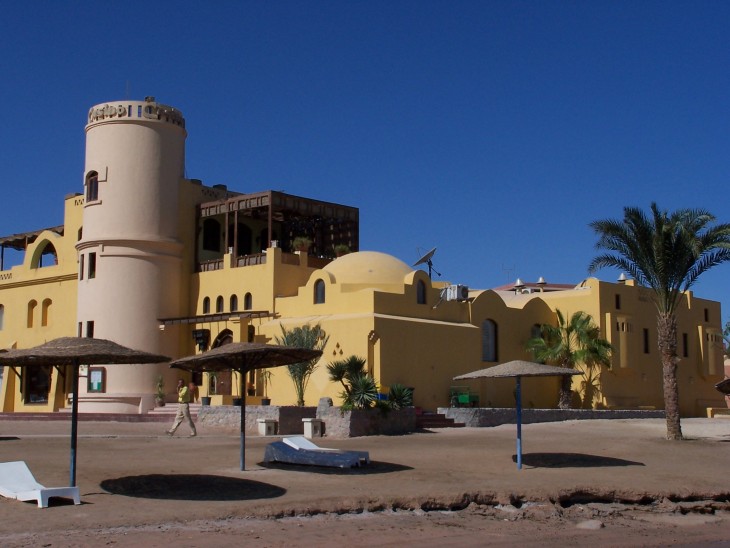 It's a place to flop down under an umbrella for a week and read an airport novel, to have a go at snorkeling and scuba diving, a pursuit which is sadly now destroying the very reefs that made this area so attractive in the early stages of development. Quad biking in the 'desert' is another thing that gets people off their loungers for a morning, and compliments the ersatz Red Sea experience.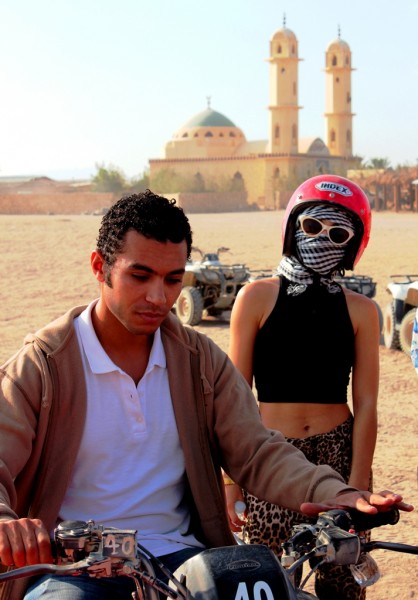 On my second visit to Hurghada I met a local guide, Mohamed, born in the town who said it was almost unrecognisable from his youth due to the massive expansion. He spoke five languages, including Russian, and was, like so many Egyptians, impeccably polite. The commercialization had worked a noticeable change in the area in the 10 years since I had last seen it. Where there was once just the odd resort, the banks of the Rea Sea were now wall-to-wall hotels. Even so, I hoped to take another look at old Hurghada's market where I had captured some amazing photos of the real Egypt, one that seemed almost unchanged since Biblical times.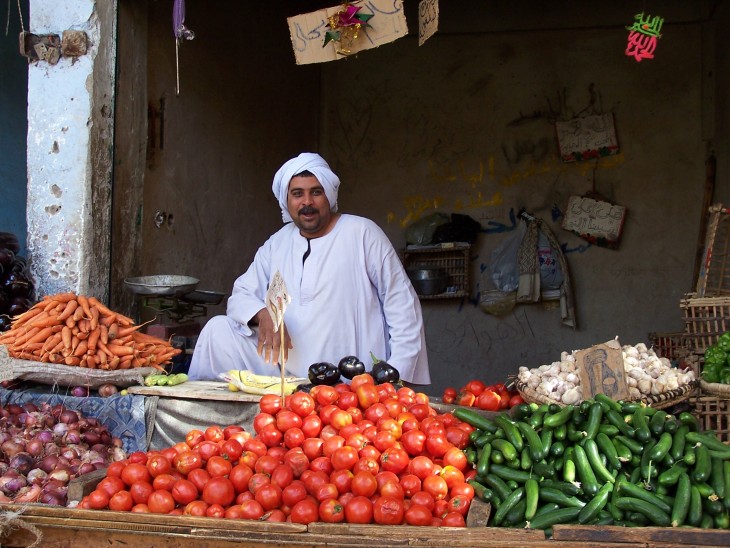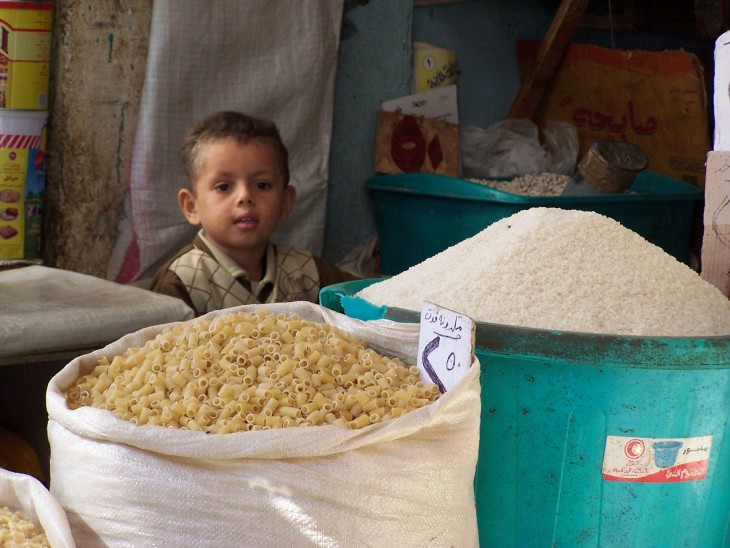 "Closed down," we were told by the hotel guide. Then "foreigners are not allowed," and then "only some people who have lived here for a long time are allowed."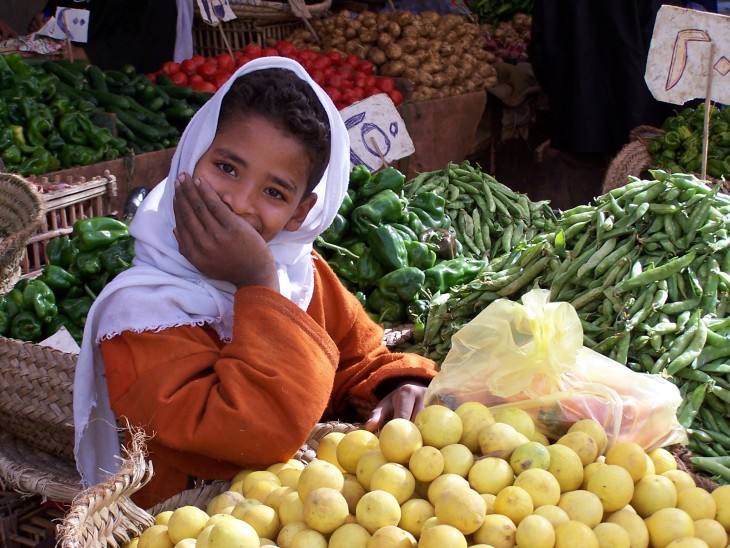 Eventually, a small exchange of cash persuaded the guide to take us downtown, an area now rarely visited by tourists, is it any wonder? Downtown is an extraordinary melee of people, animals, stallholders and endless holes in the wall selling the same tat you see everywhere.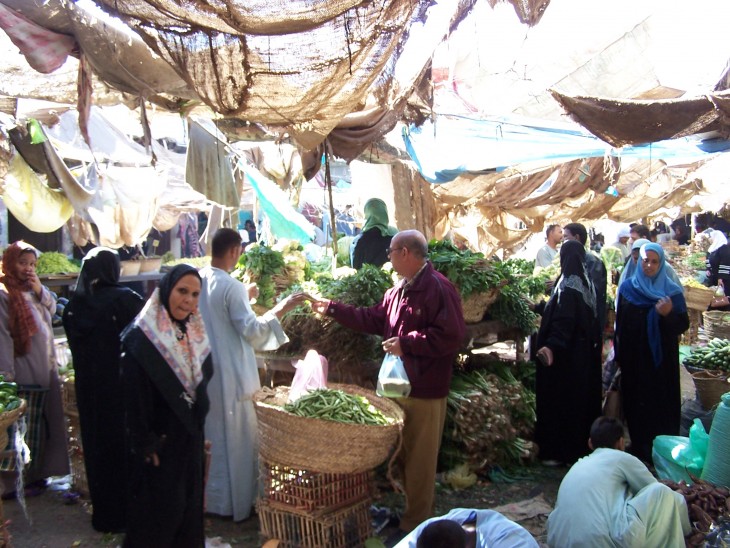 King Tut and Queen Nefertiti – or their plaster representatives – are never more than a few feet away in Egypt; few royals have worked harder for their country. We never did find the old market but we sat in a small cafe and were offered drinks of sugary cane juice. The cafe owner begged us to "tell the world to come to the old town." He said it was safe but it was rare to see foreigners. This was just last summer, since when there has been a thwarted attack at Luxor and now the airplane disaster.
From Hurghada it is possible to visit Luxor and the Valley of the Kings in a day. Ten years ago you had to travel in convoy with armed outriders, last summer it was a bit more relaxed though the route is littered with checkpoints manned by the Egyptian equivalent of Dad's Army; turbaned old men with a gun slung over the shoulder. I did not take pictures though, it did not seem sensible.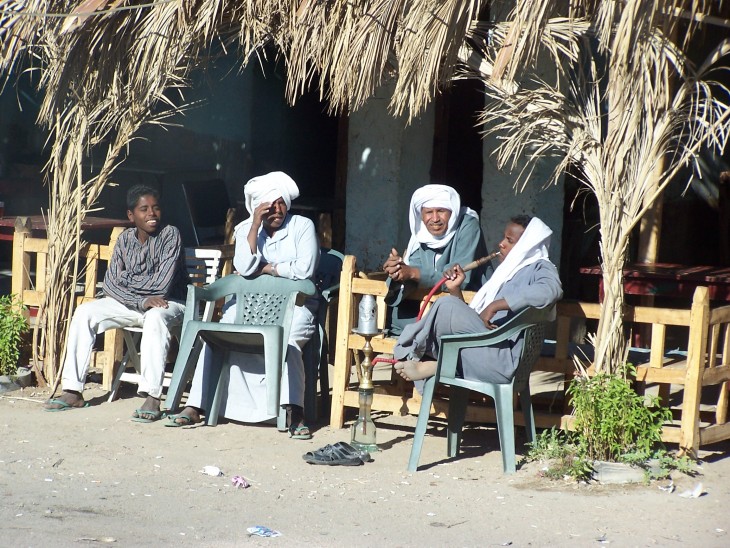 It makes you feel safe and not safe somehow. When you reach the first tributaries of the Nile, the landscape transforms almost instantly from sand to fields full of goats, donkeys, men hand planting and harvesting, emerald green paddy fields and tiny peppermint green cafes. Little has changed.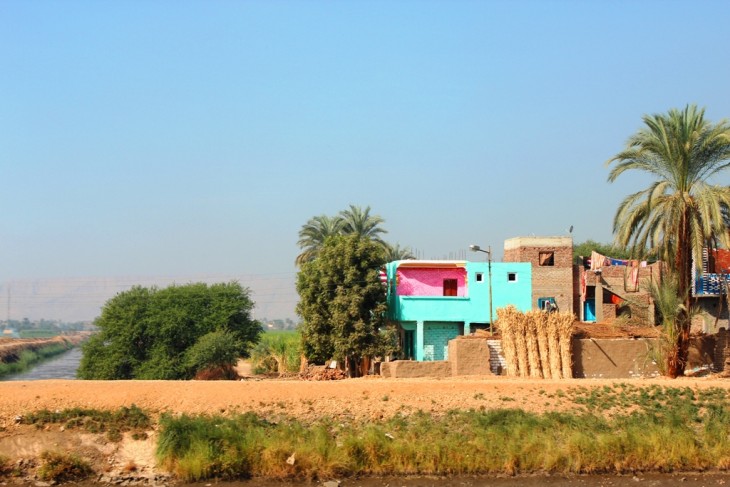 The great Nile cruise ships have however fallen into ruin in just a decade.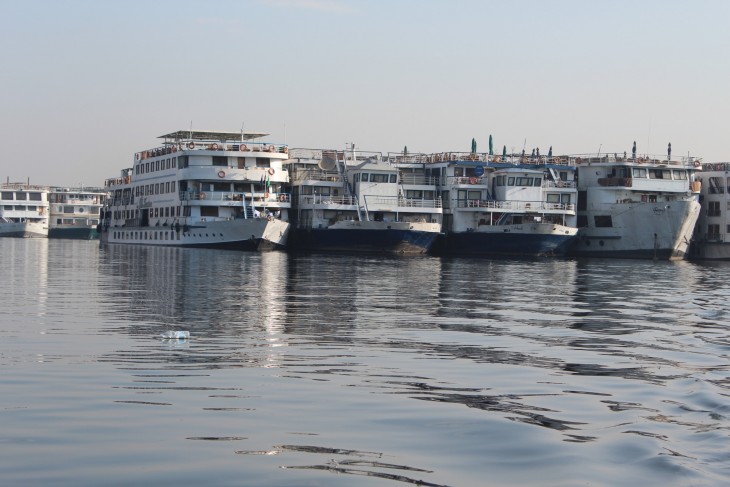 They are now devoid of tourists which is a shame for step aboard the Grand Rose and you feel as if you have returned to the 1920s; the lobby a mini replica of the Titanic, with wrought iron balconies, glittering chandeliers and shiny parquet flooring. The cabins, all wood panelling and swag curtains, are extraordinarily comfortable. The staff are impeccably polite. Everyone greets you with the word "welcome."
Our guide to the temples of Luxor, Karnak and the Valley of the Kings was another highly educated and literate man who spoke perfect English.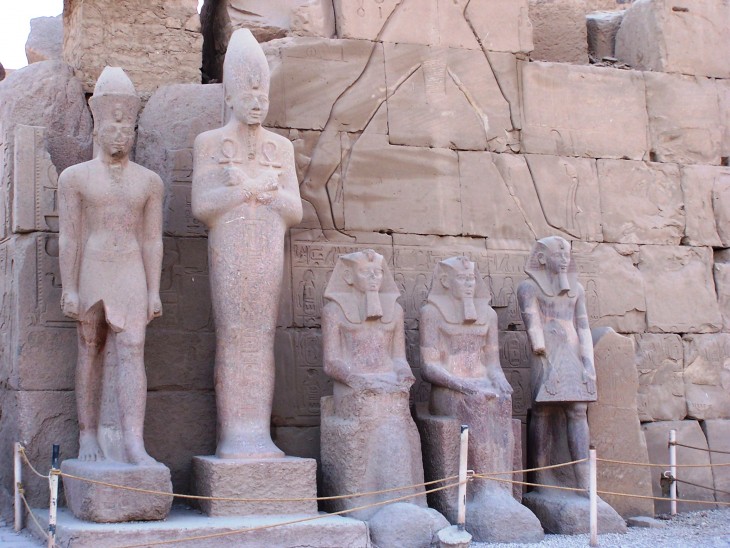 How he and his like, along with the thousands of local workers who depend on these places for a pittance, will survive the next decade I cannot imagine. The complex where the tomb of the young king Tutankhamen was discovered is now almost devoid of tourists. Once you would have jostled with 10,000 others for a glimpse of this extraordinary underworld, today there are less than 500 visitors per day. And selfies are forbidden, praise be. The Temple of Hatsheput is equally deserted.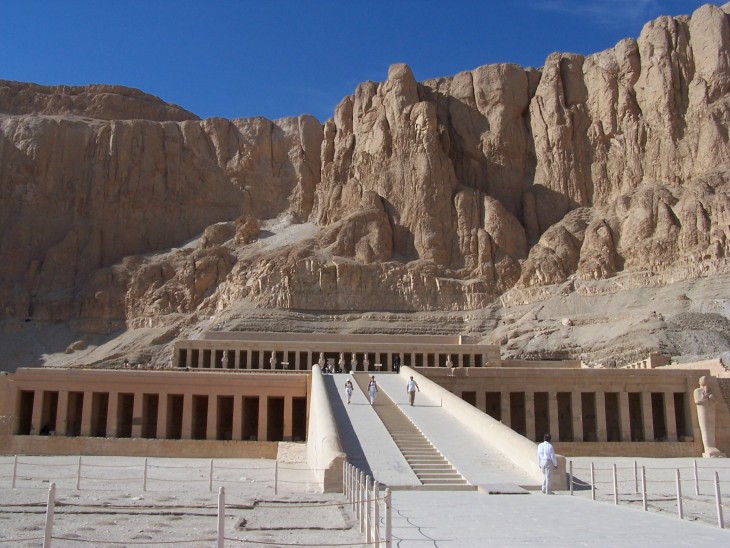 Terrorist activity in North Africa is on the rise but if tourists desert countries like Egypt which depends on their spending for its very life, the problems will only get worse.