IT SEEMS that Jeff Koon's shiny Dom Pérignon Balloon Venus is the modern equivalent of the alchemistic tradition of transforming base materials into gold. So says Jörg Völlnagel who has curated Alchemy: the Great Art (Until 23 July) at Berlin's Kulturforum Museum and given the stratospheric prices of Koon's art – one cannot help but agree.
Exploring the relationship between the so-called Royal Art and art itself, the exhibition spans 3,000 years from the origins of alchemy in ancient Egypt 2,000, through its development in medieval Europe and other alchemistic traditions in China and India.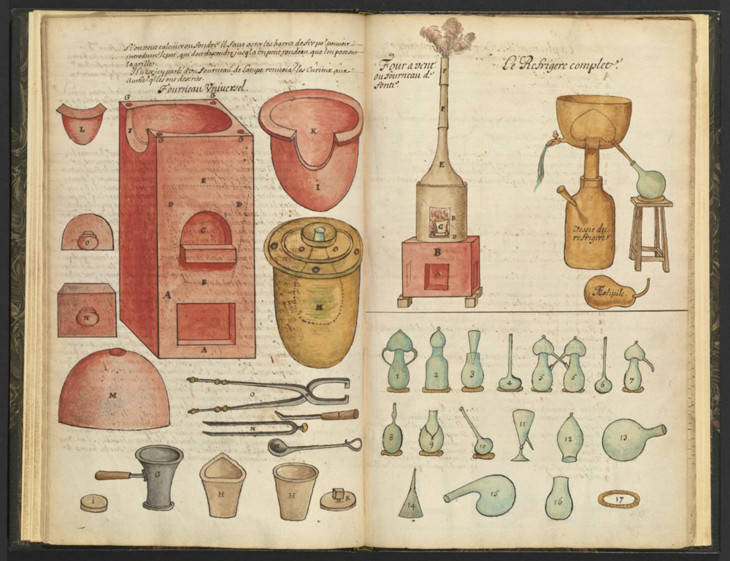 Chemistry Treatise, 1700, watercolour on paper, © The Getty Research Institute
Long held in disrepute as a pseudo-science, alchemy continues to fascinate nonetheless and appears to be enjoying a revival: Völlnagel himself completed a PhD on alchemy in art in 2001.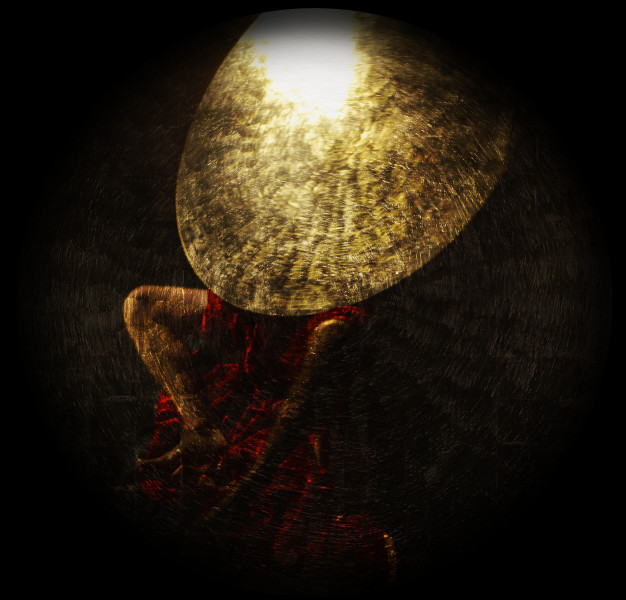 Above: Joe Ramirez, The Gold Projections, 2017. Film installation.
It's also the year of marine art. At the Venice Biennale crowds are flocking to Damien Hirst's Treasures from the Wreck of the Unbelievable, a tableau of barnacle incrusted artifacts lost at sea. Hirst's installation, not part of the official Biennale programme, appears suspiciously similar to the Grenada pavilion The Bridge created by sculptor Jason deCaires Taylor which features encrusted statues "caked in sea life". Taylor founded the world's first underwater sculpture park off the Caribbean island's west coast in 2006 and it now an established part of the tourist trail. At least the controversy, highlighted by Artnet, may help spread Taylor's message about the fragility of the marine environment and coral bleaching caused by global warming. Venice is certainly at the forefront of this debate. As for the Biennale, best mug up in advance or you may find yourself drowning in what critic Matthew Collings has called "discombobulated bric-a-brac with exotic meanings".
Above: Damien Hirst, (left to right) Hydra and Kali, Hydra and Kali, Hydra and Kali Discovered by Four Divers Sea © Damien Hirst and Science Ltd.
Meanwhile visitors to Monaco cannot fail to notice Vanity, the gold skull stuck with butterflies that currently stands in front of the magnificent Baroque Oceanographic Museum. The work is the latest in a series of cross-cultural shows, initiated in 2010 by Damien Hirst when the museum underwent a major restoration. The museum was founded in 1910 by Prince Albert I, a passionate mariner who prophetically foresaw the dangers of overfishing and other menaces to the marine environment. In the first gallery, his statue stands guard over one of the monumental works by artist/sculptor Philippe Pasqua commissioned for this show.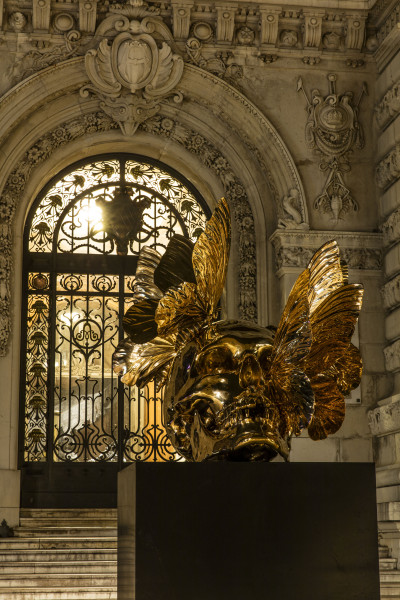 Above: Philippe Pasqua, Vanity, Photo Martin Delpozo
The Wheel of Life is a darkly beautiful mediation on themes that obsess Pasqua: the life cycle, vanity, death and extinction.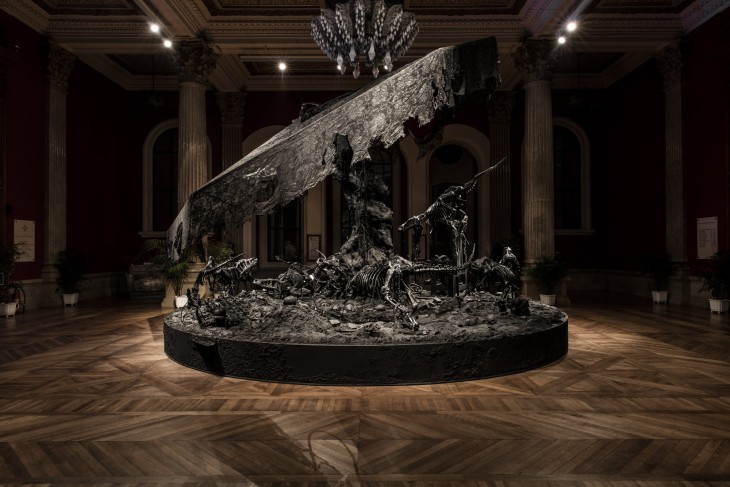 Above: Philippe Pasqua The Wheel Of Time, photo Martin Delpozo
Who Should Be Scared? a vast 'crucified' shark on the roof terrace (below) by the restaurant begs a second question – should I really order fish? A thought provoking show set in vast baronial halls that are home to everything marine related.
Philippe Pasqua with Who should be scared? Photo: Martin Delpozo
This is the 248th edition of the Royal Academy's famous Summer Show, the largest exhibition in the world to which anyone can submit. Paintings, drawings and sculptures by dozens of newcomers jostle for space among those of Royal Academicians, nearly all for sale. In the print section prices really are affordable. Whether investing or just browsing, it's a quintessential part of the British summer season and even if some artists remain horribly sniffy about it, the hanging is much better, with much more contemporary work and less, if any, Flowers in my Greenhouse by A. Spinster. Wear comfortable shoes, as you would at Henley.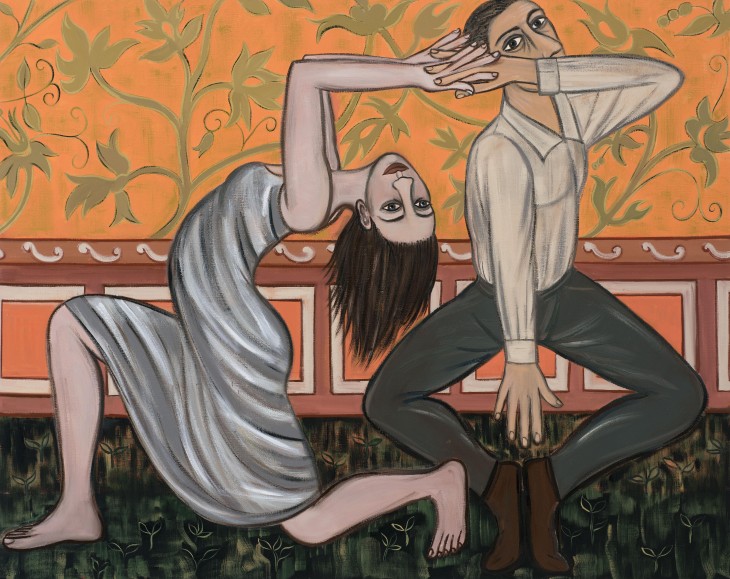 Above: Eileen Cooper RA, Till the Morning Comes