IT DEPENDS on how you assess it but the latest Tefaf art market report estimates that global auction and private sales raised some $45 billion in 2016. An Art Basel report by UBS puts the value even higher. Either way, it is a huge market. Now some of the run off may go to helping good causes.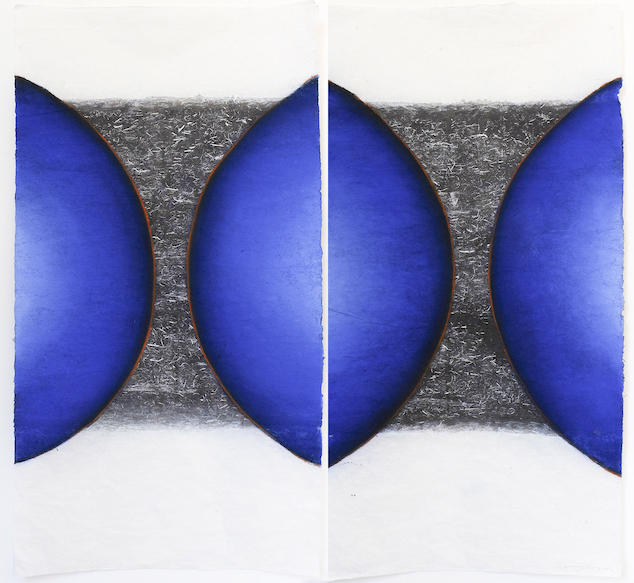 Where Art and Kindness Meet, to be launched in November at White Space, London, is a new digital art business. The inaugural exhibition will take viewers on a philanthropic journey through digital screens and virtual reality with stories of the non-profit partners and projects, interviews and details of the artists and artworks. The business model where artists and collectors buy and sell art will see a portion of the sales proceeds from every artwork – traditionally commissions and other fees – directed to a charity. The stories behind each project will be attached to the artwork – giving an extra dimension to owners.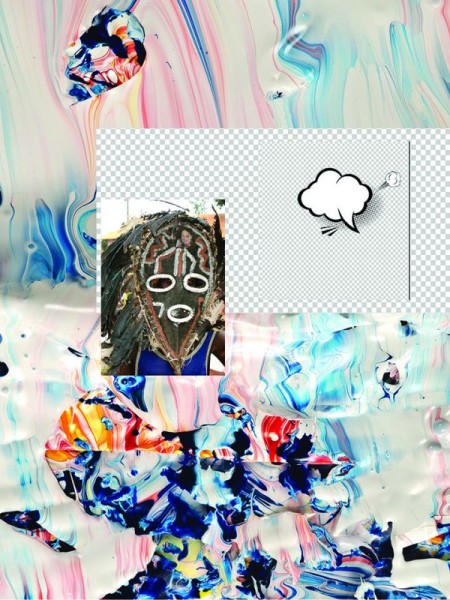 The artists involved in this first exhibition include Dawn Csutoros (Australia), Rita GT / E-Studio Luanda (Angola/Portugal), Revati Sharma Singh (India/UK) and Doug Patterson (UK), (Denmark/UK). Art of Kindness was founded by entrepreneur Devika Sarin.