Skeel Library, Hampstead Manor
From its literary origins as a school for young Edwardian ladies, there's a touch of Alice in Wonderland in the newly restored Skeel Library, a Grade II-listed building that forms part of Mount Anvil's award winning Hampstead Manor complex.
Two years ago, Mount Anvil dived down the rabbit hole to begin the complex and sometimes problematic process of transforming historic Westfield College into a collection of prime private homes.
The site, running along a handsome residential avenue, has an intriguing mix of eras and architectural styles among which the fairytale facade of Skeel Library stands out. Built in 1903, the lead­-windowed library exquisitely suggestive of the Edwardian Baroque is named after Westfield's history professor and benefactor, Caroline Skeel. The college taught arts as well as natural sciences – hitherto thought unnecessary for women -and was renowned for its botanical teaching at degree level. Overlooking a large and immaculate green lawn set with protected trees, Skeel Library has been reinvented by interior designers Bowler James Brindley and SUNA as a four bedroom home combining contemporary spaces with period features.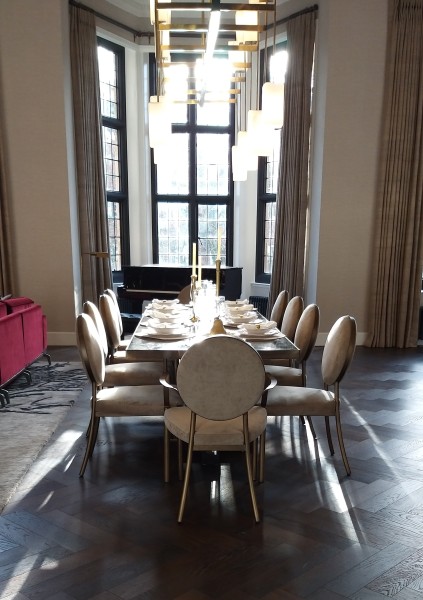 Entering via the studded solid oak front door – redolent of a Norman church – references to its past immediately spring to life; a very curious wallpaper made from book pages; botanical prints; framed music scores; manuscripts and many leather tooled books.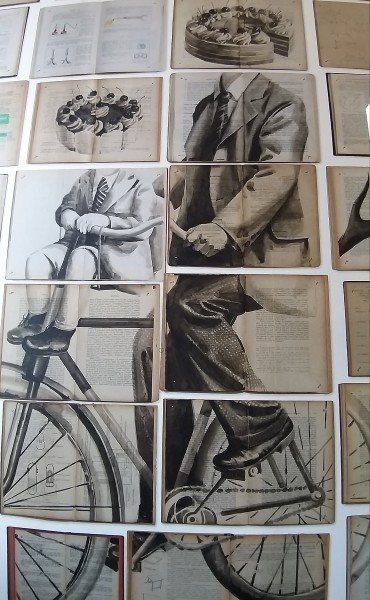 Climb the original curved staircase to the first floor and the breathtaking library – a 40ft wide room with double height windows – more than tall enough for Alice – forms the heart of the house. At mezzanine level runs the galleried wooden balcony with its polished oak bookcases overlooking the magnificent living area. Solving the problem of marrying a kitchen to a library was a particularly difficult task which SUNA has overcome in two ways – by marrying the lines of the original interior with those of the new kitchen and by dividing the space between this area and the huge fireplace opposite with an massive dining table. The whole is then brought together by three chandeliers.
Across the corridor is a tiny reading room carved originally from a corridor. With decor inspired by The Secret Garden, it is one of the many nooks and crannies in this home full of surprises. On the top floor, another children's classic The Wind in the Willows, inspires the decor of one of the two en-suite bedrooms.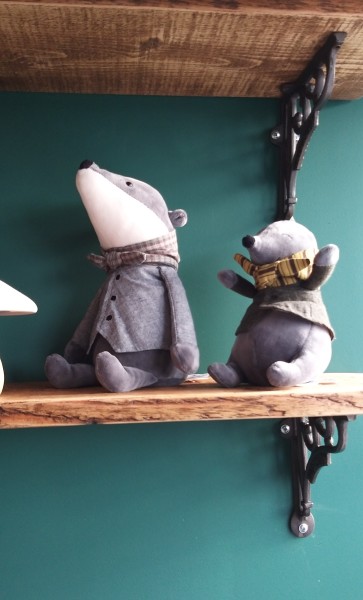 Track back downstairs and here is another surprise – the guest suite with its private terrace and arched entrance to a marble en-suite that gives the feel of a Turkish hammam. Conversions of this nature are always challenging. Working with the help of numerous conservation experts, including Camden council's tree officer making monthly inspections of the magnolias, hornbeams and Indian bean trees, there was no room for error. Internally, no new walls could be added although a free standing partition was permitted in the master bedroom. This separates the sleeping area from a small boudoir yet still allows light from the bay window to pour in. The bedroom's en suite is sleek and opulent, with black marble-effect tiles while its snug study makes an ideal home office. Externally the Grade II building was in need of cleaning and repair work to the pink stone mullions and columns. Restoration of this landmark building has made a major contribution to improving the streetscape.
The Society for the Preservation of Ancient Buildings ( SPAB) were so impressed with the conversion of Skeel Library that on (date here) they held a seminar here to highlight examples of good practice. Among items that were of particular note were the repair and re­setting pane by pane of Skeel's prized, and vast, bay windows. All original handrails along the stairs were retained and re­burnished and historic cornicing gently stripped back, allowing lost detailing to emerge from a century of overpainting. The Bath stone sills were finessed with finely ground stone powder and new stone spliced invisibly into damaged or cracked areas. Flooring, though not original, is nevertheless of a fine fumed oak in a herringbone pattern sensitively broader to complement a more contemporary interior. Externally, painstaking tuck pointing was necessary between the irregular lines of brick while the tiles on roofs were restored and then replaced in the weather patterned shapes created by 100 years of exposure to the elements.
All in all, Skeel Library is a home where it would be quite possible to believe six impossible things before breakfast.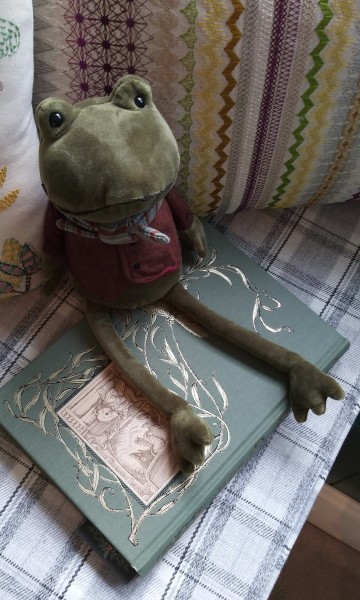 Skeel Library is priced at £7,950,000