"Dubai has become a destination, most buyers are looking to stay long term and the flippers have gone," says Jason Hayes, managing director of Luxury Property (luxuryproperty.com) which specialises in the area. Hayes is agent for the boutique firm Xtreme Vision which has to date finished just two residential projects here: Le Reve and Volante Tower. Overlooking Dubai Marina, Le Reve boasts some of the world's greatest sportsmen among its owners. The tower was designed by Atkins, the consultancy behind the Burj Al Arab, the most photographed hotel in the world.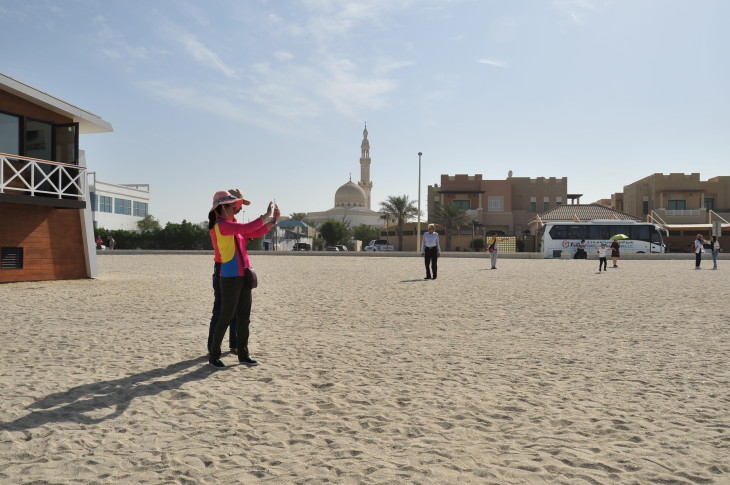 Volante Tower – in the centre of a newly fashionable area known as Business Bay – has sold phenomenally well, mostly to end users. The 35 storey tower has fabulous views across the somewhat unimaginatively named new Dubai Water Canal towards the world's tallest tower, the Burj Al Khalifa and Opera House.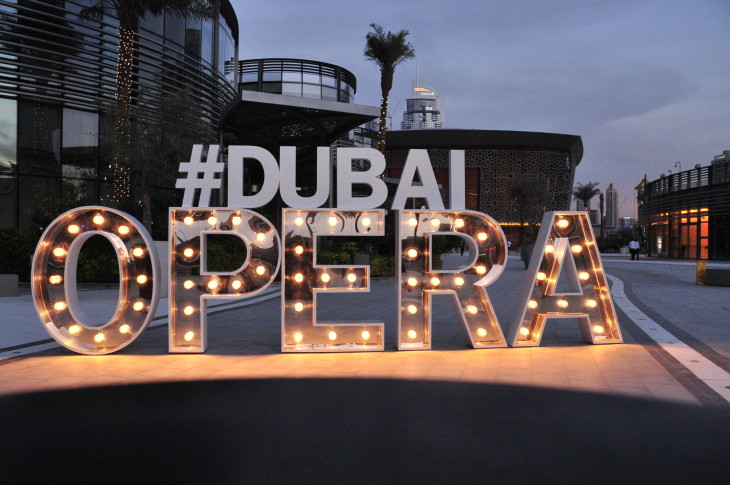 Business Bay – despite its name – is becoming a popular residential area thanks to the new passion for 'downtown' living – with each new district calling itself downtown. The point however is that paths and cycleways have been created in these quarters and they allow residents to ditch the car and stroll or cycle through a growing crop of shops, bars and restaurants during the cooler months from November to April.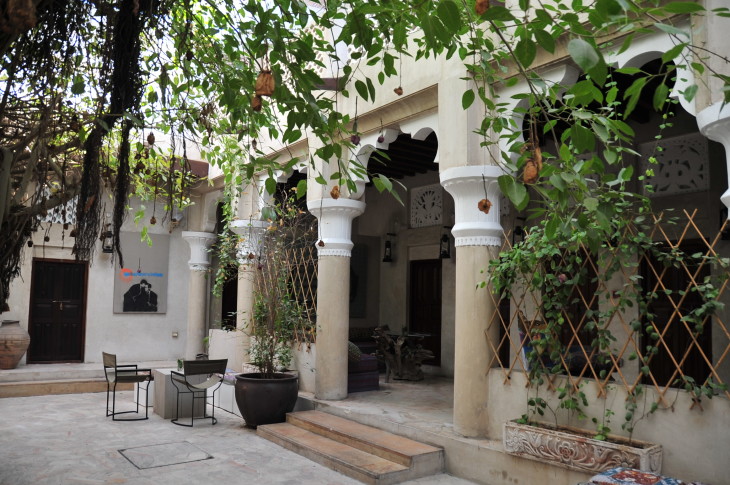 The same is true in the restored Bastikia souk near The Creek, where artisan shops, galleries and studios have mushroomed as well as artsy Alserkal Avenue where there is a vibrant programme of events throughout the year.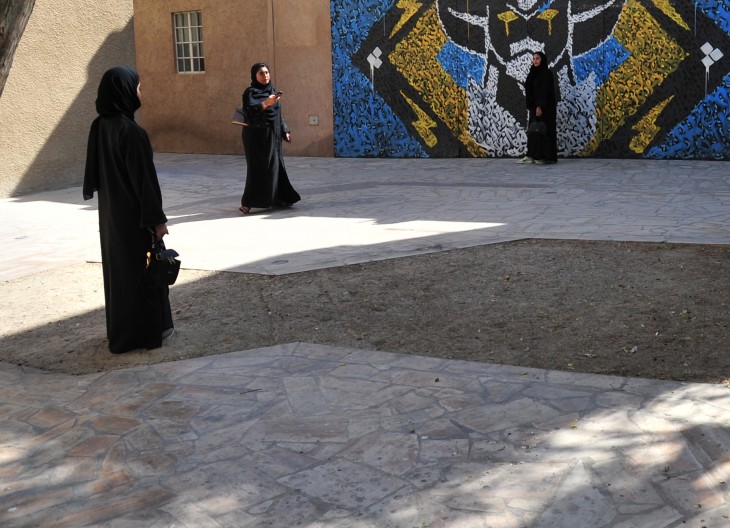 This is a far cry from the days when the car was the only considered mode of transport. "At Volante you have waterfront living without having to drive for ages to reach a home on one of the Palms," says Andrew Lemon, development director of Xtreme Vision.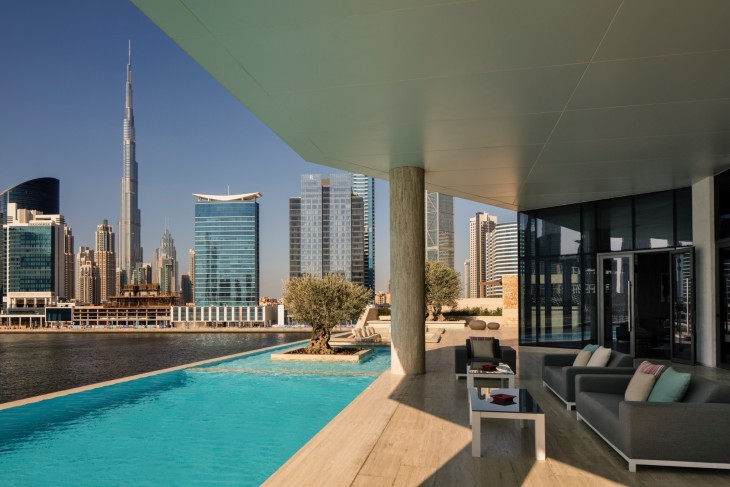 Volante also has something that the Damac and Emaar branded towers that surround it don't offer: Dubai's first and so far only Private Members Club in a residential tower. It has all that you expect from a PMC – a massive pool, gym, spa and 25 seat cinema for play, and a business area for meetings and work.
New legal frameworks to protect buyers are another step in the right direction. Freehold titles for foreigners have been available since 2014 in designated investment or Free Trade Zones such as Burj Khalifa, Business Bay, Palm Jumeirah, Emirates Hills and Dubai Marina. Leasehold laws have also been developed for areas where freehold is not available; these are modelled on Australian rather than the out-of-date British leasehold.
Free Zones are major contributors to GDP and some – such as the Dubai International Financial Centre (DIFC)- are growing at a phenomenal rate. Likewise, there is an explosion of educational facilities taking advantage of the FTZs.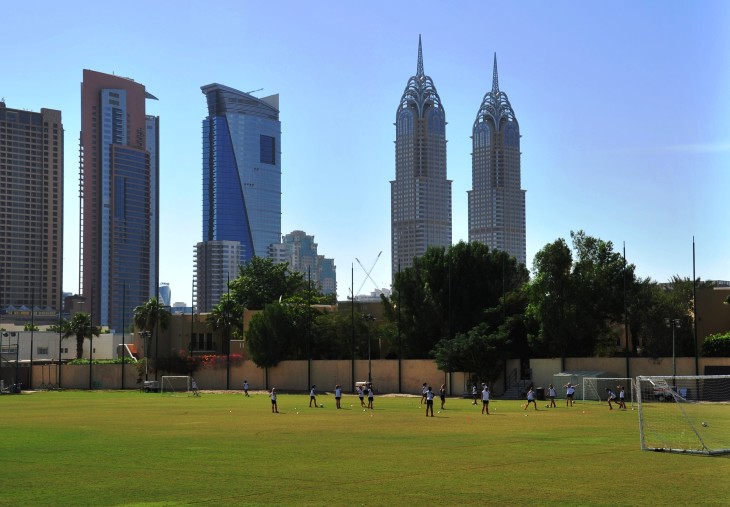 With many British families settling permanently in Dubai, finding a school has become part of the property buying process as children are less likely to be 'outsourced' to British schools. Dubai College, where half of the pupils are British passport holders, boasts that 28% of its leavers go on to attend the top 1% of universities, so it is a favourite choice for parents. Headmaster Michael Lambert is confident that the college will expand greatly in the coming years thanks to many factors including Brexit: "We don't yet have the numbers for Brexit but we do see fewer people leaving for the States thanks to Trump."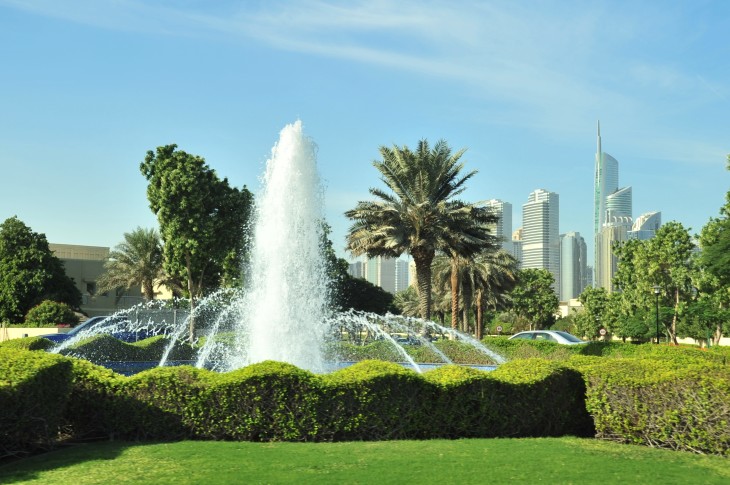 As to the cultural scene in today's Dubai, it is developing at a rapid pace. The new Opera House has been a huge success, while throughout the region, art fairs and film festivals are becoming well established, bringing swarms of international dealers, critics, curators and buyers to Dubai, Sharjah and Abu Dhabi.High-end detached villas in Arabian Ranches and Emirates Hills remain the favoured choice for wealthy expats with families according to Core Savills in Dubai and now Arabian Ranches has its own English speaking school known as JESS.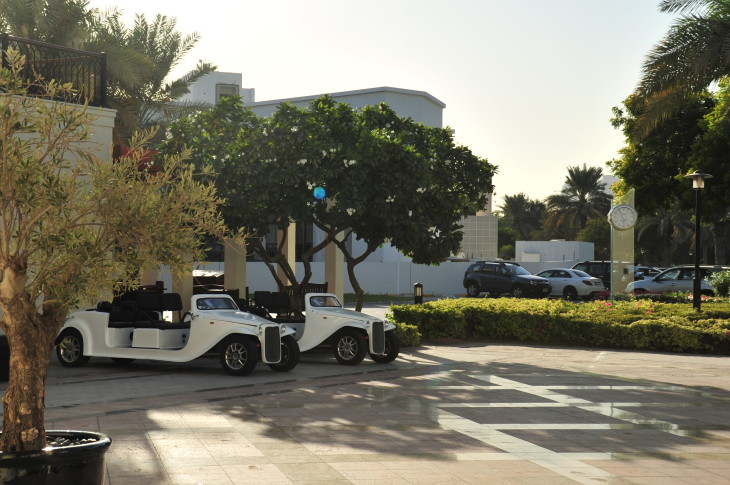 The big event of last year was the opening of the Louvre Abu Dhabi, rapidly followed by the news that it has acquired Leonardo da Vinci's painting, Salvator Mundi.
This is a truly momentous step not only for the capital of the Emirates but for Dubai, just an hour away but already welcoming tourists keen to see the Jean Nouvel designed museum.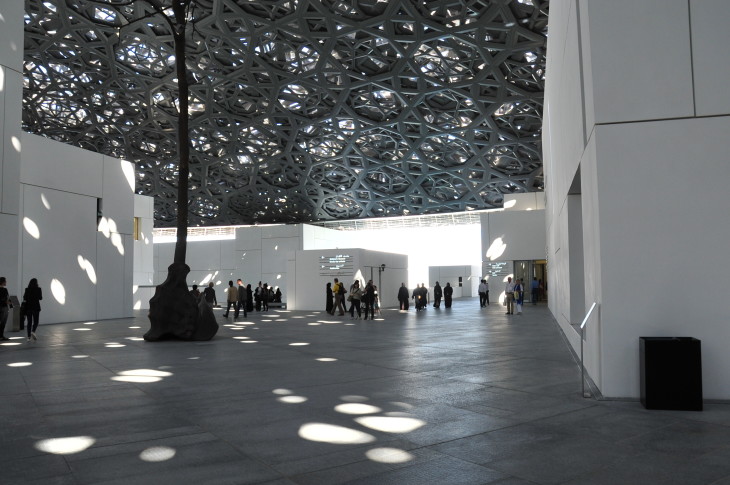 Yes, it is true that prices are well off the 2008 heights – down by 45% in some cases – but the chances of another recession of this scale are seem remote. Unlike oil dependent Saudi Arabia, the UAE continues to create wealth. Part of the estimated $1.4 trillion wealth of the Emirati super rich goes into Dubai and according to a Cluttons 2017 report, it remains the most popular property investment spot in the Gulf area.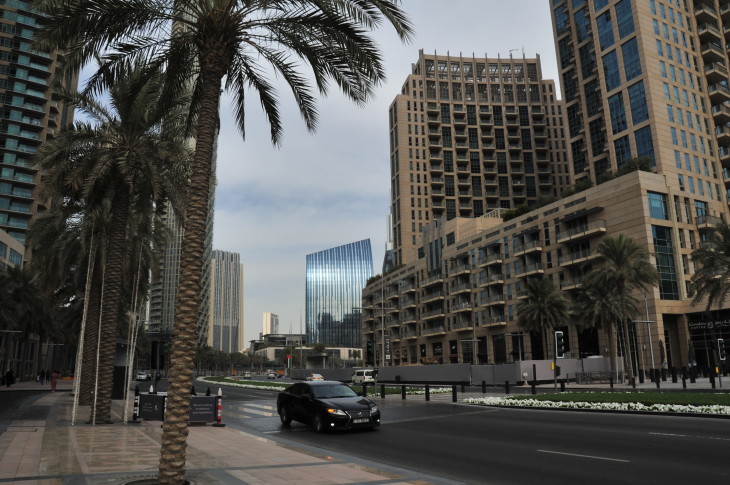 "A lot of buyers ask when it will all be finished in Dubai – there's no answer to this at present," says Lemon. It has been reported that the Emirates are researching proposals to create an artificial mountain that could increase clouds and therefore rainfall in the arid area.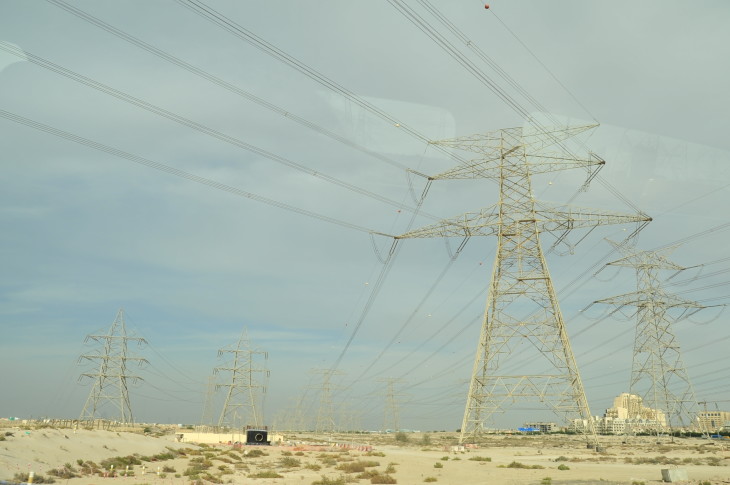 A spokesman for the National Centre for Atmosphere Research (NCAR) in America reported last year that it was "evaluating the effects on weather through the type of mountain, how high it should be and how the slopes should be." Some locals believe they have spotted diggers moving earth for the project. An urban myth? In Dubai it is hard to say but with a population predicted to rise to 5 million by 2030, life here is changing as dramatically as the landscape.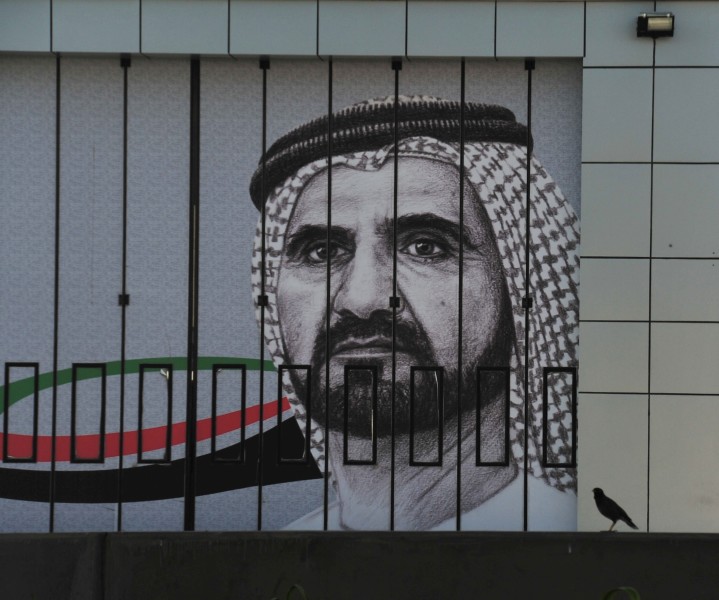 .